Exhibition
Kwaidan—Encounters with Lafcadio Hearn
An Exhibition by Artists from Ireland and Japan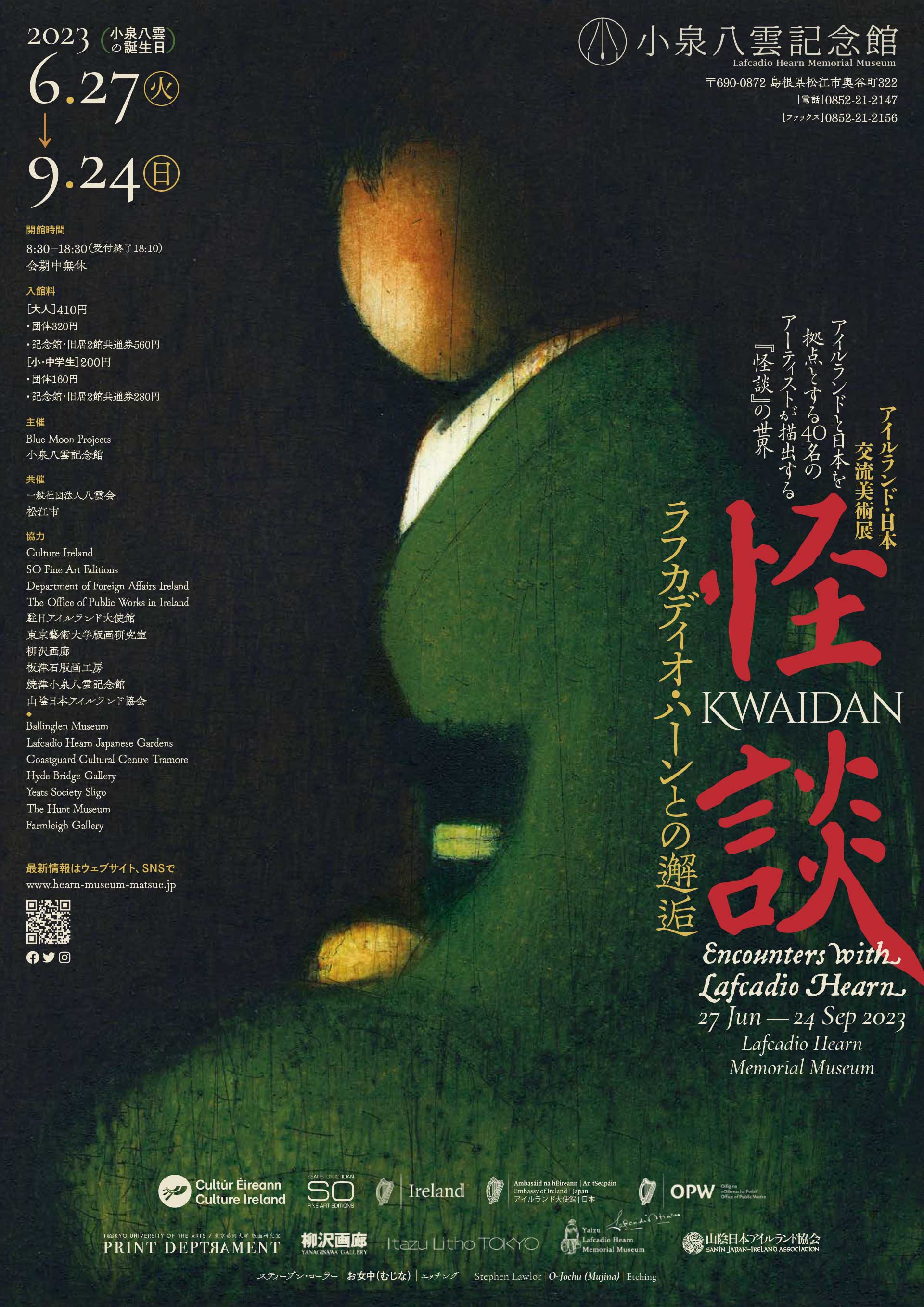 Kwaidan, by Patrick Lafcadio Hearn (1850-1904), was published in 1904. This exhibition features the works of 40 artists based in Ireland and Japan who have been inspired by Kwaidan. Their interpretations are presented in print and photographic form. The exhibition is organised by the working group Blue Moon Projects, which was formed by Irish artists, including Stephen Lawlor, Kate MacDonagh, and Ed Miliano. The Lafcadio Hearn Memorial Museum was invited by the organisers to host the exhibition.
Hearn moved to Ireland, his father's homeland, at the age of two. He experienced the tradition of oral storytelling throughout his childhood in Ireland. He honed his skills as a writer while working as a journalist in the USA, and later produced many works in Japan. Of these, Kwaidan is considered to be a masterpiece and the culmination of Hearn's literary output.
Through prints and photographs, the 40 artists have attempted to express the beauty of death, fear, inevitability and the other elements which make up the stories in Kwaidan. As a result, they have produced highly individual works using astonishing techniques and interpretations of these strange and profound tales.
In addition to honouring Hearn literature, this exhibition deepens the cultural bonds created by Hearn between Japan and Ireland. We hope that the contemporary art works will serve to facilitate cultural exchange.
The exhibition will travel around Japan, to venues including the Yaizu Lafcadio Hearn Memorial Museum, and The Embassy of Ireland, Japan. It is also scheduled to be displayed in five venues in Ireland, including the Lafcadio Hearn Japanese Gardens in Tramore, The Yeats Building in Sligo, and Farmleigh House & Estate in Dublin. The Lafcadio Hearn Memorial Museum is honoured to open "KWAIDAN—Encounters with Lafcadio Hearn" on the 173rd anniversary of Hearn's birth.
---
Exhibited works
Twenty works by artists working in Ireland: 20 works (18 Prints, 2 Photographs)
Twenty works by artists working in Japan: 20 works (18 Prints, 2 Photographs)
Total: 40 works
---
Greeting
Kwaidan—Encounters with Lafcadio Hearn is an exhibition of prints by 20 Japanese and 20 Irish based artists consisting of a sumptuous array of visual interpretations of Kwaidan, the well-known book of ghost stories published in 1904 by Patrick Lafcadio Hearn (1850-1904), also known as Koizumi Yakumo.
In 2017 Irish artist Stephen Lawlor brought an exhibition of works to Tokyo based on the poetry of W.B. Yeats. It was here that he first heard of the writer, translator and teacher Lafcadio Hearn. Together with fellow artists Kate MacDonagh and Ed Miliano, who formed a working group and began to develop an exhibition inspired by the writings of Hearn.
Ireland is traditionally famous for storytelling, which is deeply reflected in the country's folklore and culture. Through his early life in Ireland, Lafcadio Hearn absorbed the tradition of storytelling, honed his skills as a young writer in the United States and subsequently wrote his best works in Japan.
Through the mediums of contemporary printmaking and photography each of the 40 artists has engaged with a story from Hearn's masterpiece Kwaidan. The result is a striking variety of skill and haunting interpretation that reflects upon these strange and ghostly tales.
There are several images of Mujina, with her sad, featureless face awaiting the unwary passers-by on a lonely slope by the Akasaka Road. Alice Maher's portrayal of Rokuro-kubi confronts both the terror and humour of the five floating Goblin heads, their intertwined hair representing the forest in which they dwell, creating "a great knot of evil intent".
As described in Jiu-roku-zakura Katsutoshi Yuasa is relieved to know that 'such an equilibrium existed in the world' as death and the beauty of the cherry blossom in full bloom. Miyamoto Shoji was deeply affected by the loneliness of Hōïchi as described in the Story of Mimi-nashi-Hōïchi.
Some of these tales are ancient, some just local folklore but Hearn has woven them into a language that can joyously be translated into visual form.
The objective of this Kwaidan exhibition is to draw more serious attention to Lafcadio Hearn in Ireland and to elevate his work more fully into the pantheon of great Irish writing, where his extraordinarily powerful work so justly deserves to be. Through an extensive touring schedule in Japan and Ireland, the exhibition will also bring the two countries into closer cultural contact and will build on the aspirations set out in "Taking Forward Partnership with Shared Ambition", the Joint Statement between the Governments of Ireland and Japan that was issued in June of 2022.
In partnership with Culture Ireland, SO Fine Art Editions, the Office of Public Works in Ireland and the Department of Foreign Affairs this project has grown to include five venues in Japan and five in Ireland. We are pleased to announce that Kwaidan will take place at the Lafcadio Hearn Memorial Museum in Matsue and Yaizu.
The organiser
Stephen Lawlor
Blue Moon Projects
---
Kwaidan Links Japan and Ireland
After travelling more than halfway around the world on a one-way ticket, Patrick Lafcadio Hearn (1850–1904) arrived in Japan at the age of 39. He first settled in Matsue, a castle town in western Japan, where he observed the sincere and devout practises of the local people, such as clapping their hands in prayer to the sun and moon and reverentially worshipping their ancestral spirits during the Bon Festival. The area's plethora of supernatural stories also fascinated Hearn, igniting his interest in and appreciation of Japan's culture of 'the invisible'.
During his 14-year stay in Japan, Hearn collected many ghost stories and transformed them into literary masterpieces, imbuing them with his own artistic flair. Just before his passing in 1904, he finally published his seminal work, Kwaidan, which includes 17 retold stories and essays on supernatural themes. At the heart of his book lies the conviction that ghost stories surpass the realm of horror, serving as a helpful shorthand for comprehending Japanese folk culture and the concepts of grief, love, life, death, and the soul that define it.
Hearn's fascination with supernatural stories can be traced back to his Irish roots. As a child, he found solace in the ghost stories and fairy tales told to him by his Connaught nanny, Catherine Costello. Therefore, it is no surprise that the animistic culture of 'Ghostly Japan' attracted Hearn, who grew up in a cultural environment that could be described as 'Ghostly Ireland'.
It seems to me that literature serves not only for enjoyment, study, and appreciation; it can also have social significance in various ways. We are delighted to collaborate with Blue Moon Projects to curate art exhibitions at Matsue and Yaizu Lafcadio Hearn Memorial Museums, among other sites, featuring Irish and Japanese artists who draw inspiration from Hearn's Kwaidan. This art project will undoubtedly give new life to Hearn's work and promote cultural and artistic exchange between Ireland and Japan.
Hearn was correct in his prediction that human interest in the 'some shadow of truth' represented by supernatural literature would not diminish even in the age of scientism. Amidst the perpetual crisis of our times, ghost stories may hold the key to our survival: they can provide us with valuable insights and guidance by shedding light on the human world from an otherworldly perspective.
Bon Koizumi
Lafcadio Hearn Memorial Museum Director
---
Participating Artists
Artists from Ireland
Yoko Akino
Ailbhe Barrett
Nuala Clarke
Niamh Flanagan
Richard Gorman
Richard Lawlor
Stephen Lawlor
Sharon Lee
Kate MacDonagh
Alice Maher
Eimearjean McCormack
James McCreary
Ed Miliano
Niall Naessens
Kelvin Mann
David Quinn
Barbara Rae
Robert Russell
Amelia Stein
Dominic Turner
Artists from Japan
Kanami Hano
Yoko Hara
Jin Hirosawa
Aya Ito
O Jun
Mayumi Kimura
Chie Matsui
Seiichiro Miida
Yuuka Miyajima
Shoji Miyamoto
Junko Ogawa
Shoko Osugi
Yuki Saito
Michael Schneider
Sudi
Azusa Takahashi
Yo Takahashi
Kanako Watanabe
Toshiya Watanabe
Katsutoshi Yuasa
---
Works by artists working in Ireland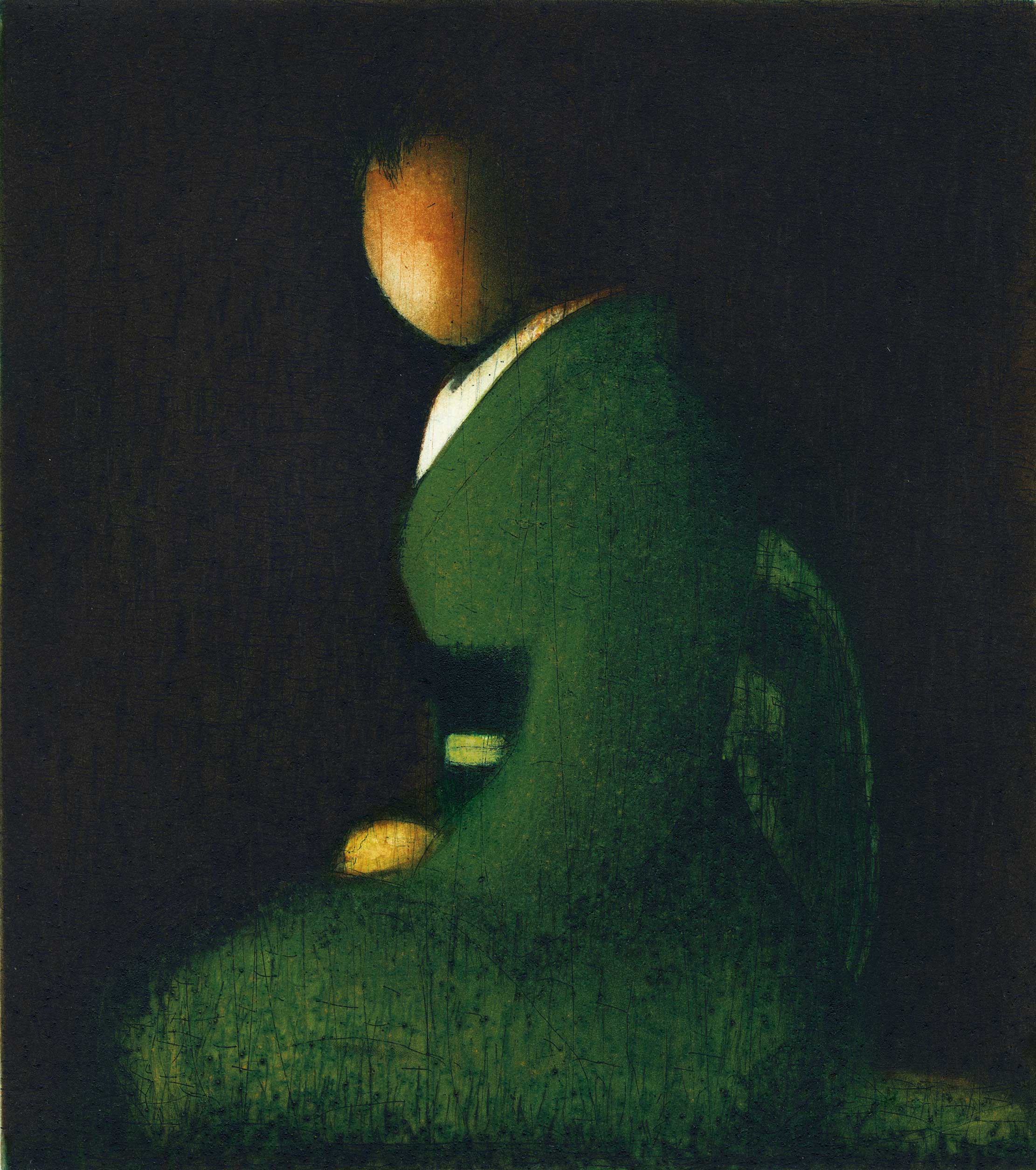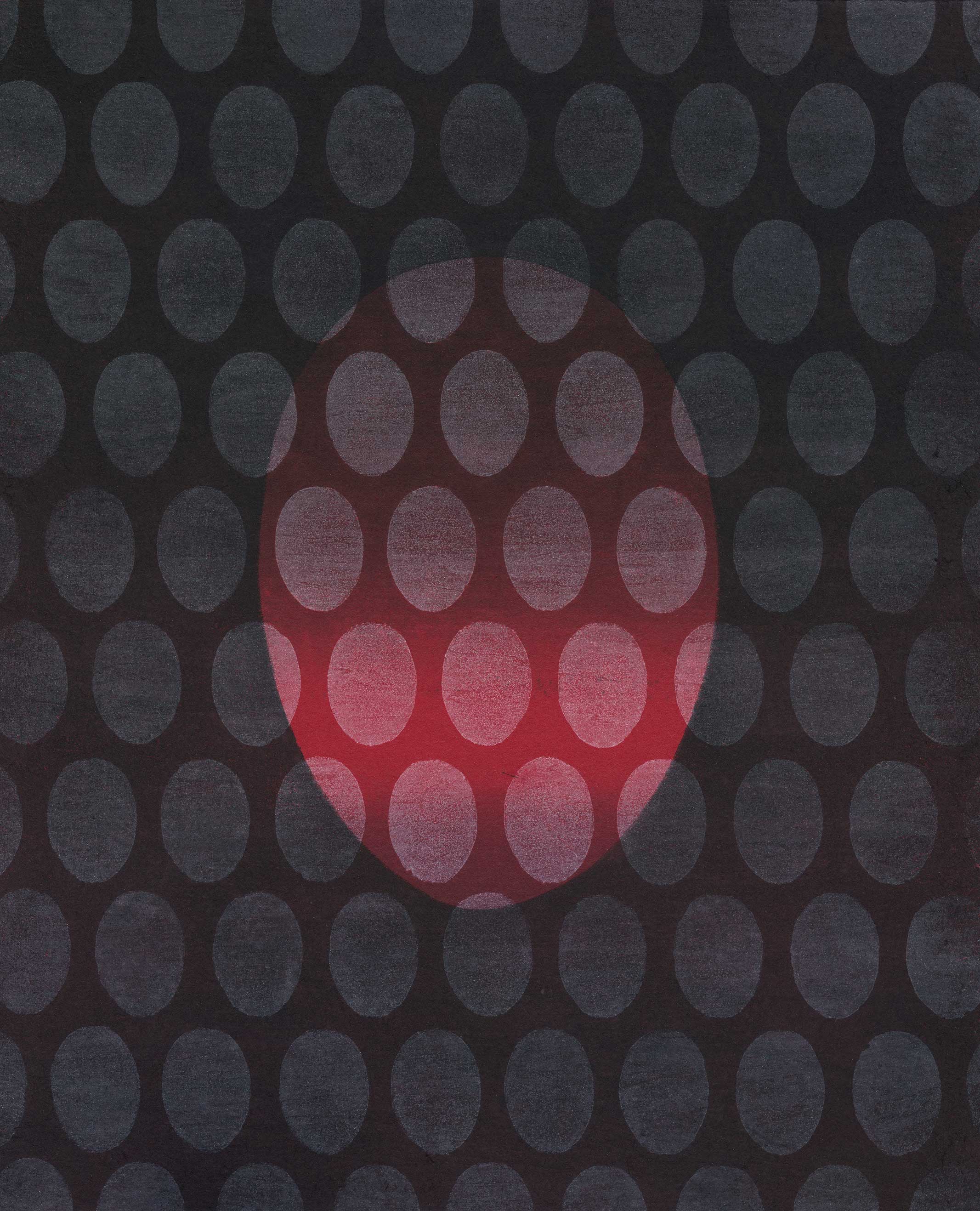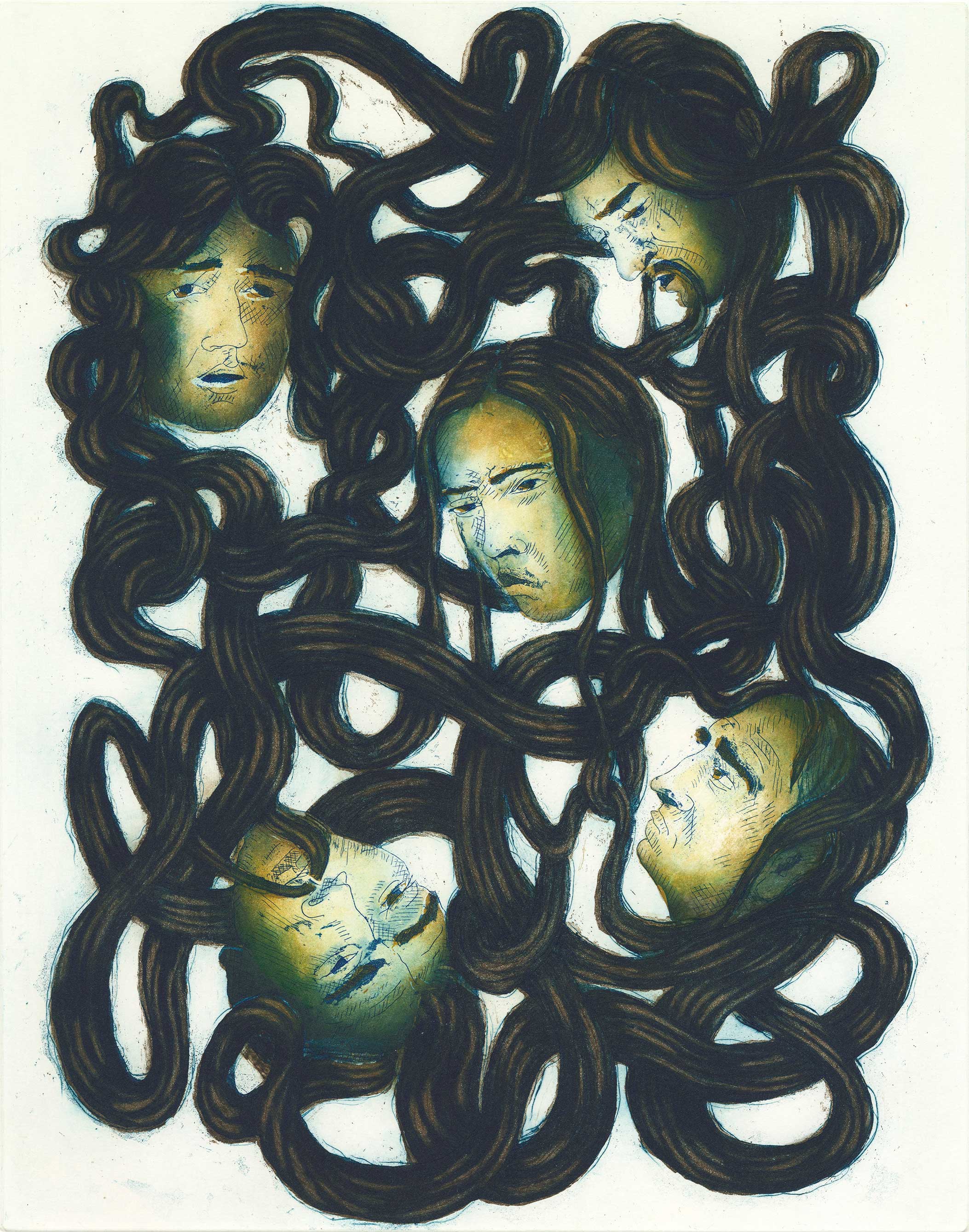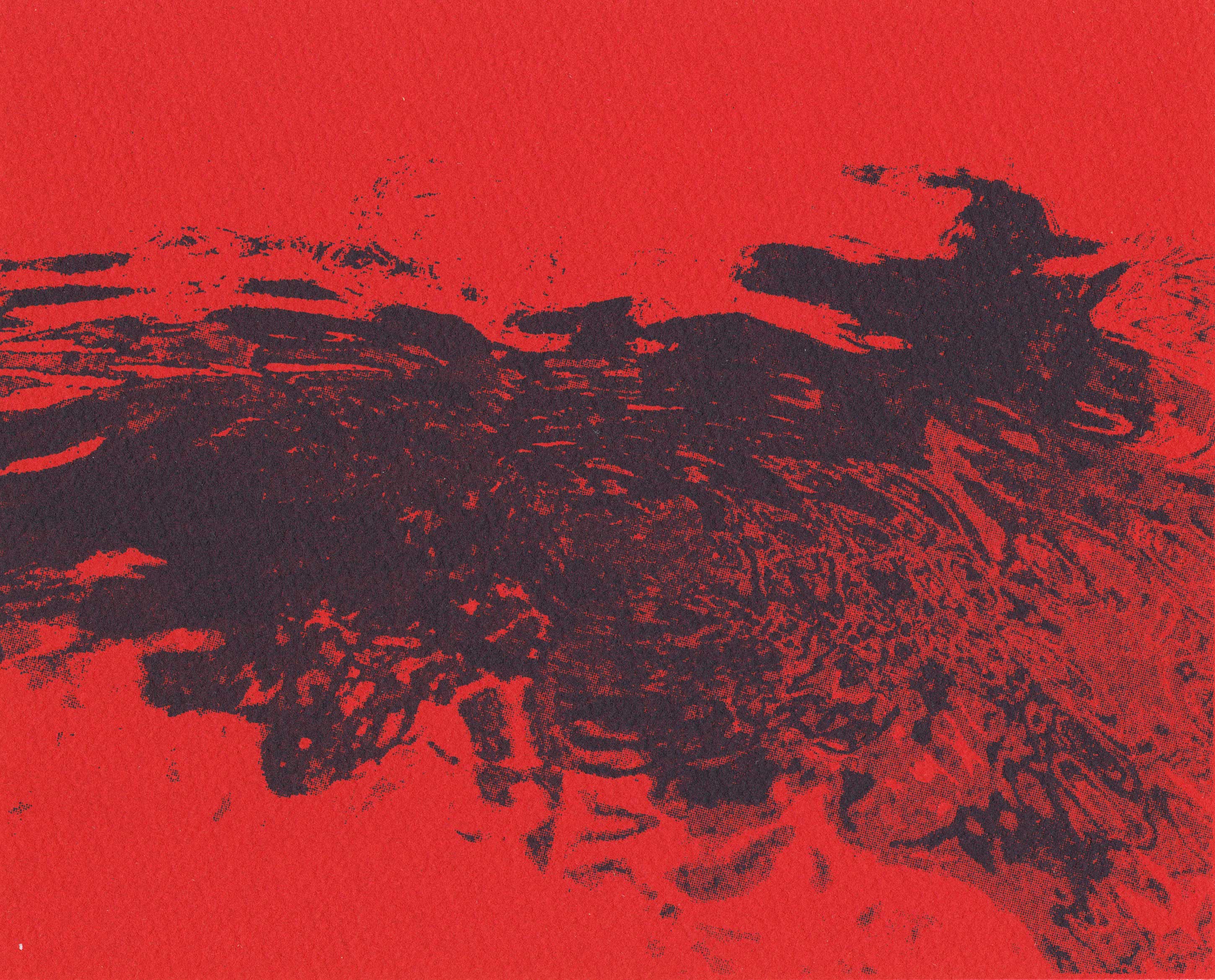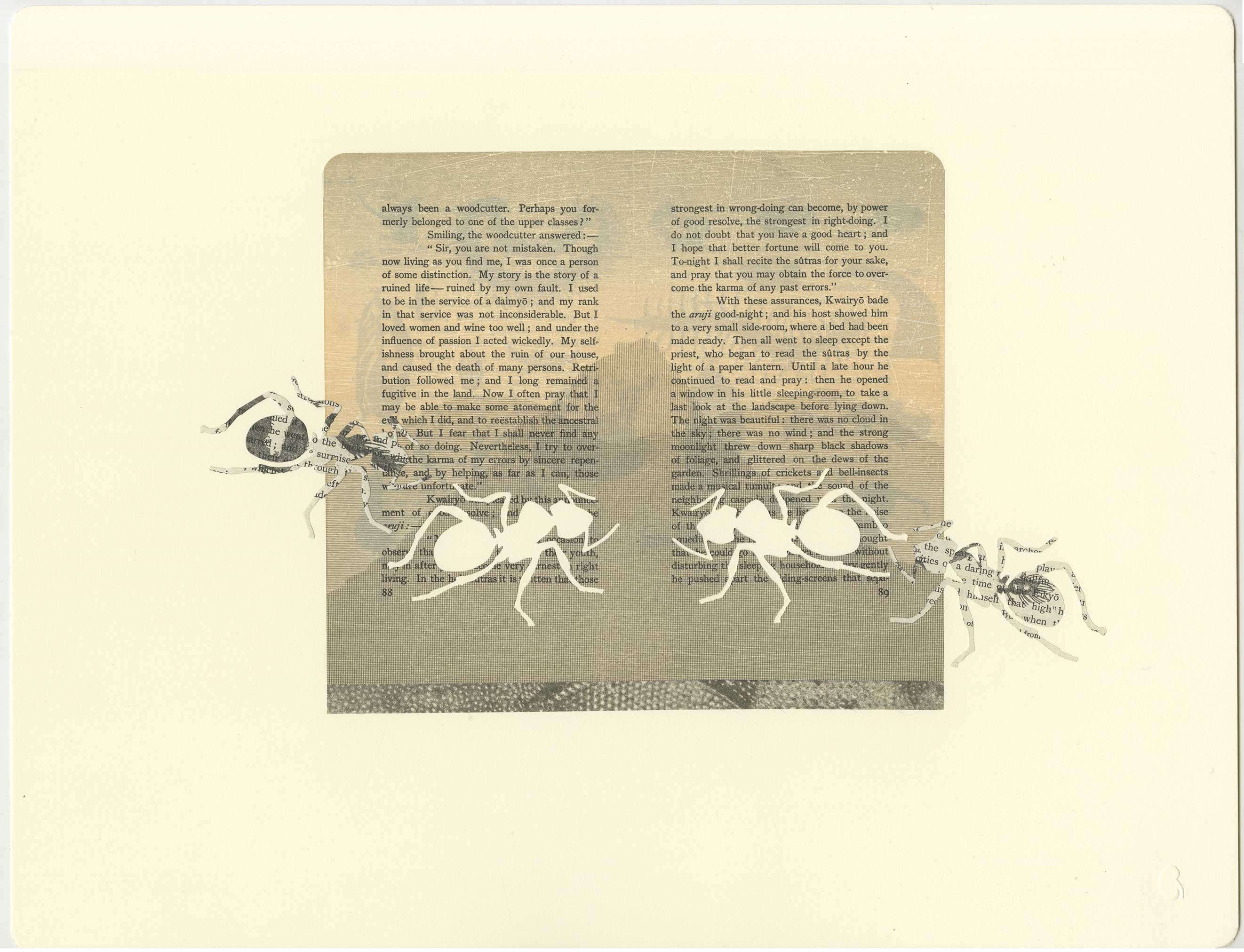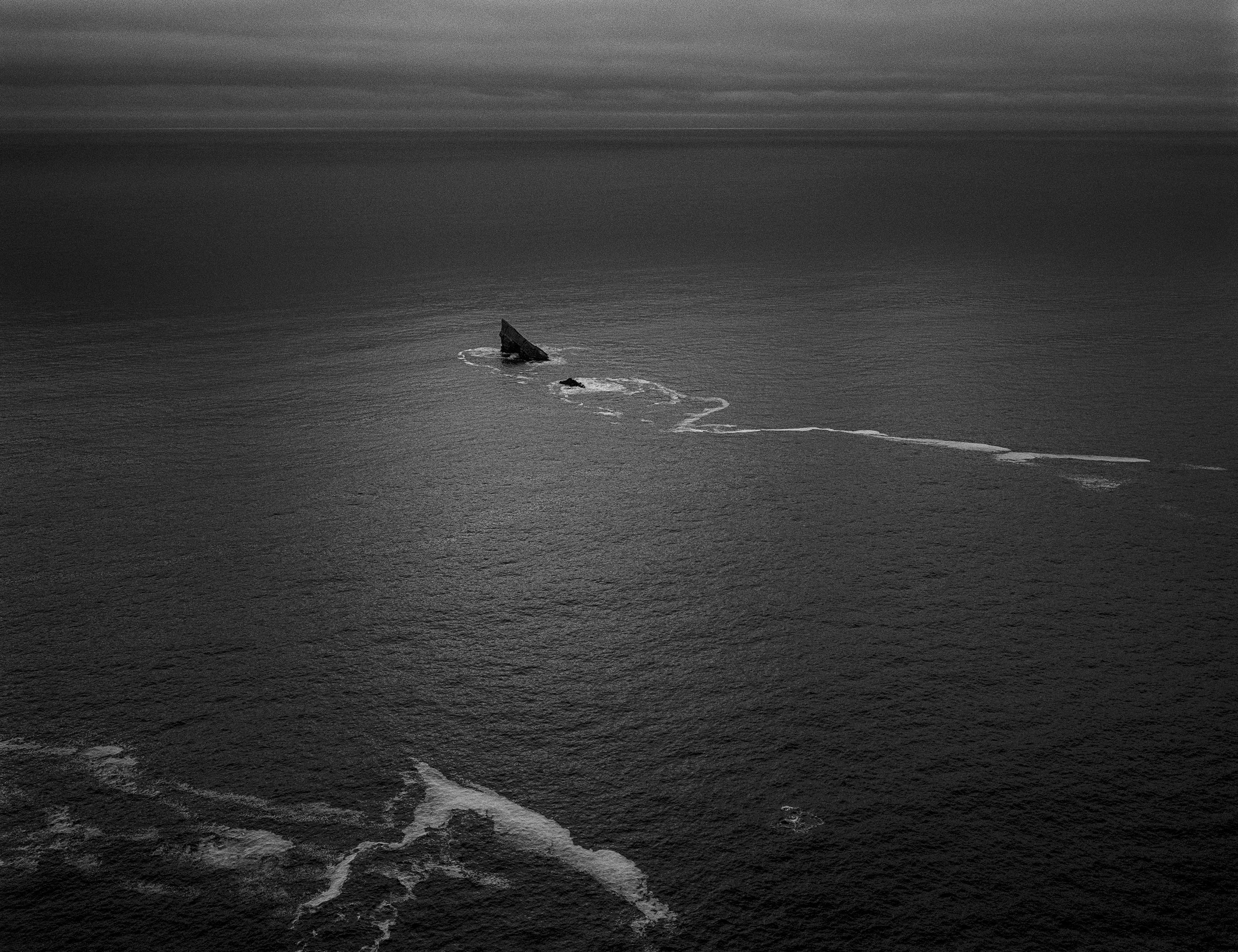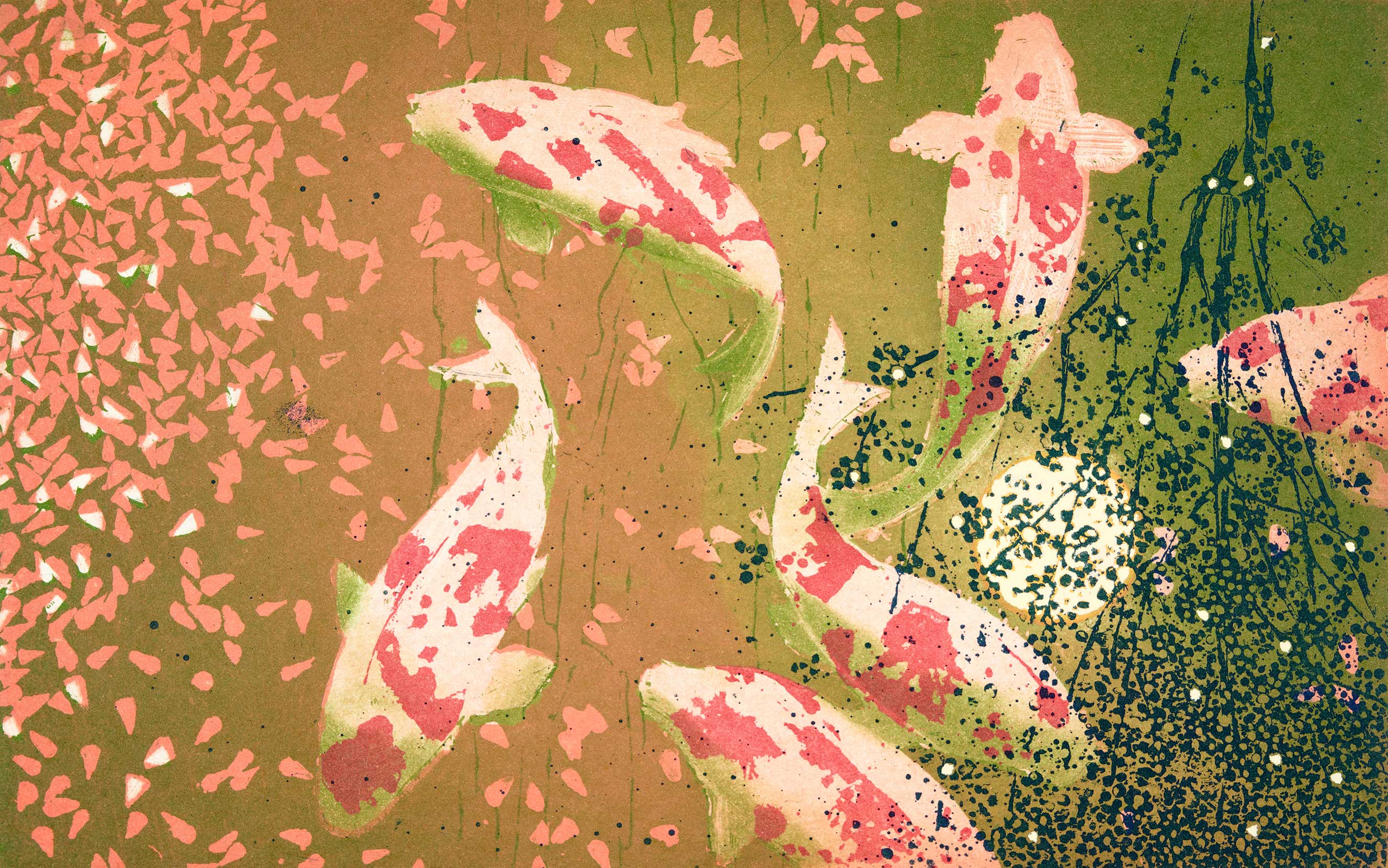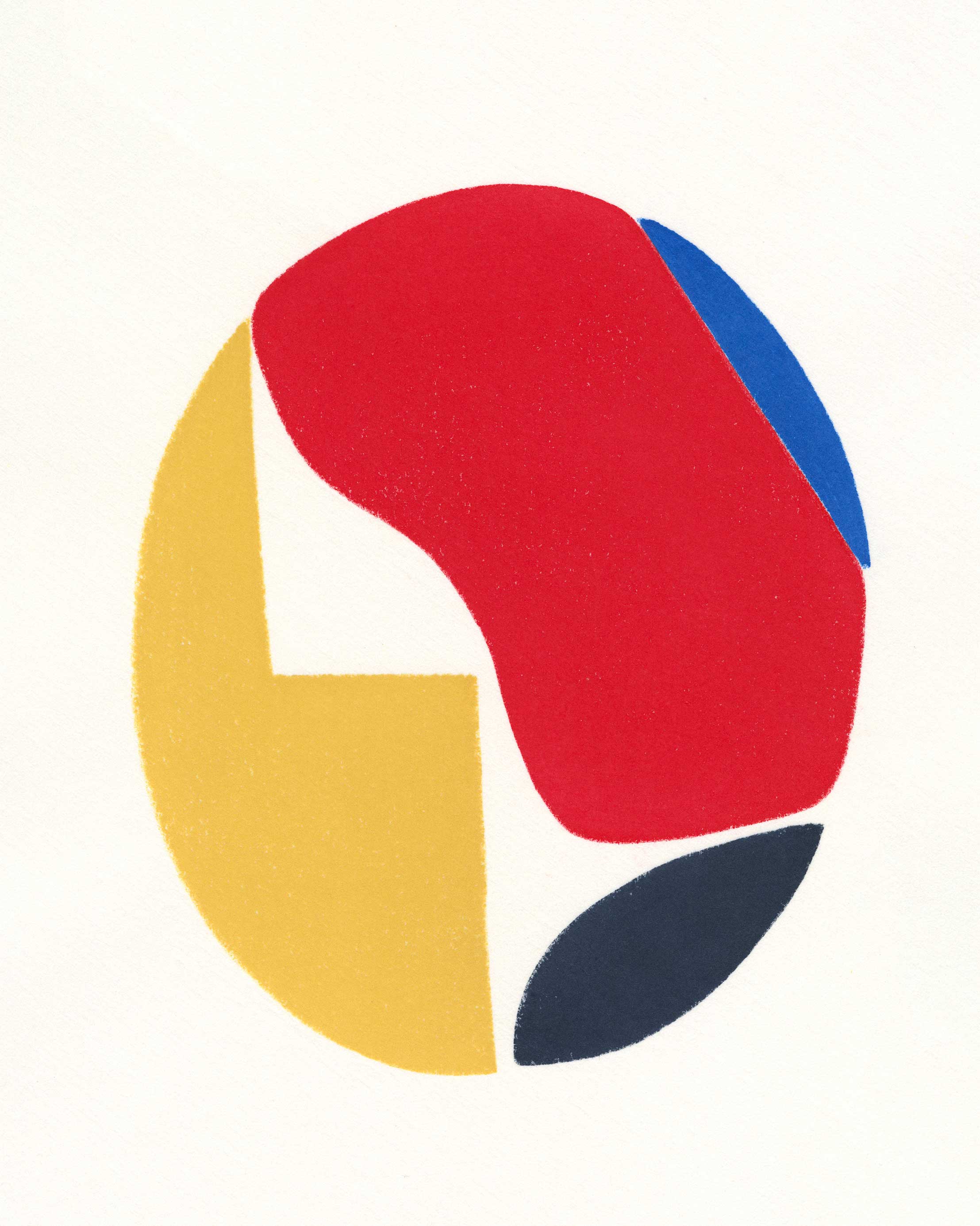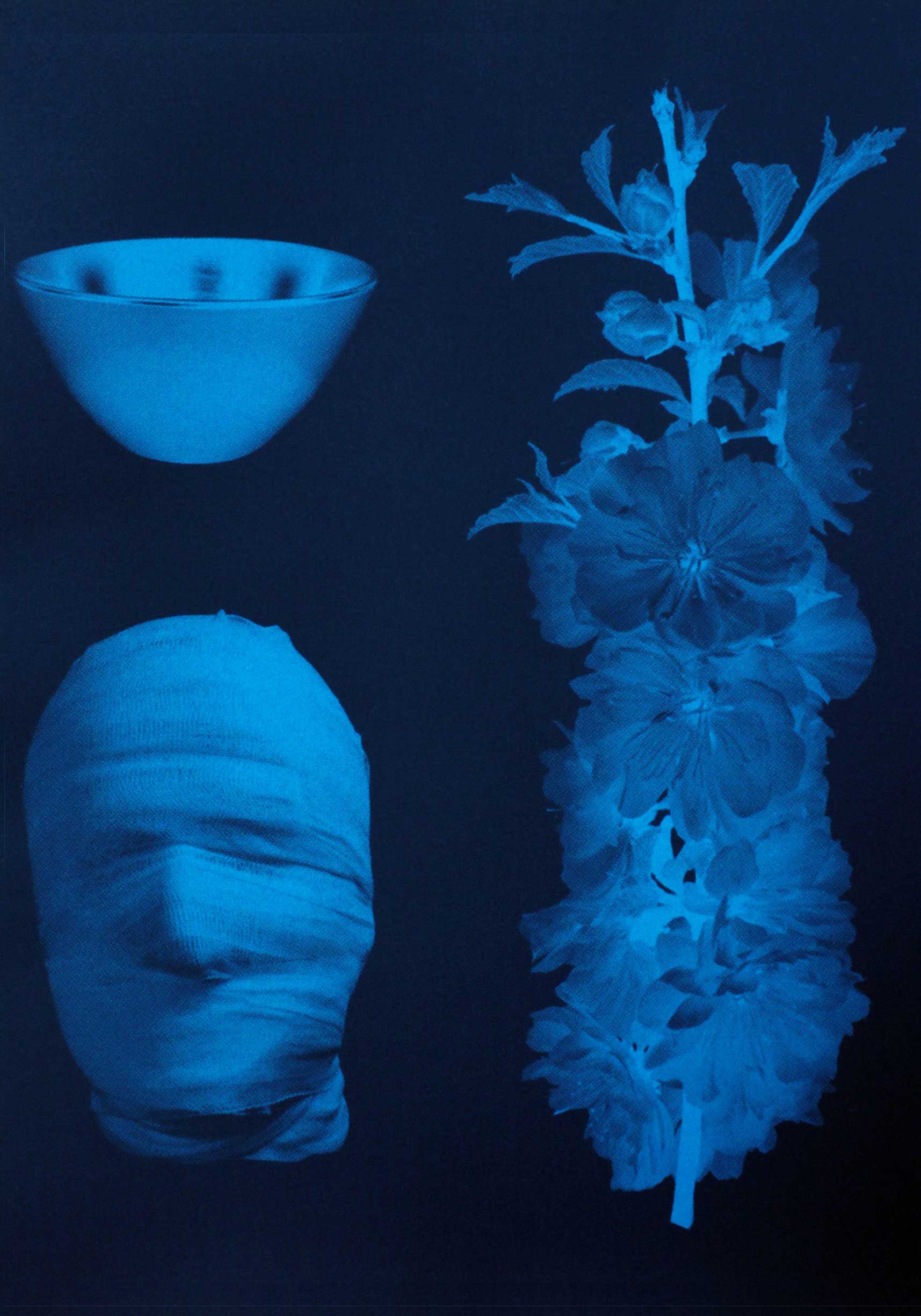 Works by artists working in Japan